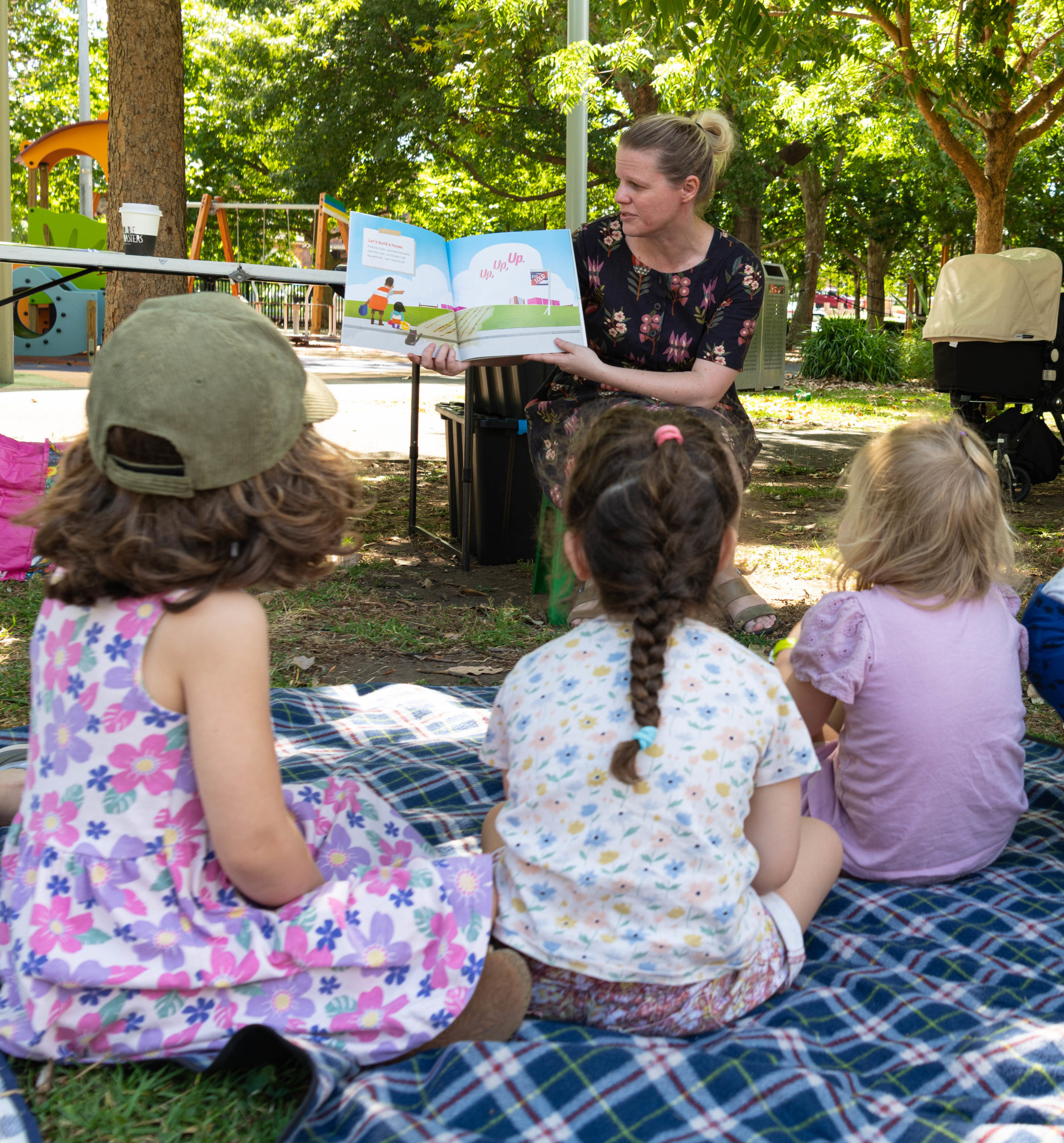 The Imagination Library – more than a book in the mail
An Imagination Library connects parents to their communities, increases library membership, engages children in early childhood settings and supports early childhood development.  
The resources on this site support parents with their child's language and literacy journey, and help community partners, such as educators and librarians, use best practice techniques to deepen the impact of the program.  
Supporting Imagination Library communities to thrive beyond the book delivered to the home.